Thetabiz Corporation
Thetabiz Corporation is global administrative and financial services provider. Our business has been founded back in 2002 and today we are active as gold mining and investment company and provider of corporate registration and support services.
We will sit down with you to understand your needs and goals and we are dedicated to give you the most personal attention at every level. You and us.
Think of it as the most skillful asset protection and offshore services provider.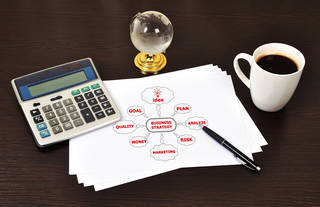 Doing Business As
Thetabiz Corporation is doing business as:
Current Headquarters
THETABIZ CORPORATION
1009 138TH ST CT S
Tacoma, WA 98444
UNITED STATES
Founded
The business of Thetabiz Corporation has been founded on 1st October of 2002 as result of Internet services initially provided by previous IT school. The trademark Thetaworld™ has been transferred to Thetabiz Corporation. Few companies named Thetabiz Corporation has been registered and dissolved in the mean time in various jurisdictions.
Business is moving on.
Director
Mr. Rick Phipps
Sales Manager
Our Mission
Our mission is to provide only fast and quality offshore services including offshore company formation in confidential and secure jurisdiction and world wide while maintaining tight privacy rules and fast and discreet communication with our clients.
To serve our clients in as most confidential and anonymous way as legally possible.
We are here to offer you everything you need regarding offshore services. Our international team speaks many languages and is thus able to better serve you.
Our services are handled by professionals in their fields. We work with professional lawyers and resident agents and we have worldwide partners, administrators and staff.
Our main services are quality offshore services like company formation, reinvoicing, new citizenships and secure communication, further quality Internet services worldwide, privacy and business tools, quality art and sales of art drawings and Venetian masks. If you are interested that we assist you in making any business, please contact us or send us an e-mail.